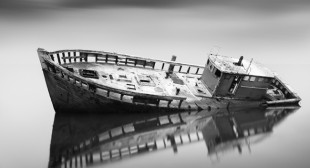 Keith Aggett is self-taught in photography and software manipulation, he has presented his images on Flickr to invite comments and criticism in order to continue to learn and progress. His enthusiasm to date has been focussed on landscape and macro photography. He specialises in long exposures using assorted filters.
Ansel Easton Adams (February 20, 1902– April 22, 1984) was an American photographer and environmentalist best known for his black-and-white landscape photographs of the American West, especially of Yosemite National Park. With Fred Archer, Adams developed the Zone System as a way to determine proper exposure and adjust the contrast of the final print. The […]
Dirk Moggee is based in Port Elizabeth, Eastern Cape, South Africa and studied at the Nelson Mandela Metropolitan University, obtaining his national diploma in photography. Moggee specializes in landscape photography.