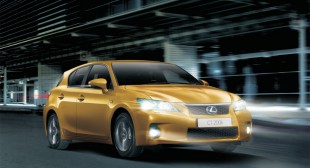 Des Kleineibst has been a professional advertising photographer in Cape Town and Johannesburg, South Africa since 1980 and internationally since 1999.
He specializes in Automotive Photography shooting cars and trucks in studio and on location for above and below the line advertising agencies, CGI, Virtual Tours for Automotive 360 Exteriors and Interiors and Tourism websites.
Landscapes, Seascapes, Motion and Textures In Nature are his other passions.
Des Kleineibst is an automotive location and studio photographer with 28 years of experience. His passion for landscapes has taken him into the virtual world of CGI, leading him to invest in Spheron HDR and Panoscan camera systems and to open his own in-house CGI studio.
Des has been shooting on high-end PhaseOne and Hasselblad digital systems for nine years and owns his co-built 10m carbon fibre rig. He lives in Cape Town and has shot for all the major car ad agencies in South Africa. He maintains car studios in Cape Town and Johannesburg.