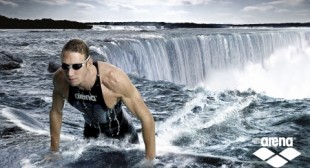 As a professional photographer, from Paris, for more than twenty years, Ian Abela specialises in fashion and beauty. He has applied his knowledge to numerous advertising campaigns and exports his images all over the world.
Self-taught, Ian has been experimenting with photography since childhood, adding digital retouching to his repertoire to widen his creative field.
Completely autonomous thanks to his Parisian studio and a full range of digital equipment, Ian works on his images from shoot to post production.
Clients include Arena, Enweis, Soleil Sucré, Optic2000, Universal, Swarovski, Bourjois, Versace, Hermès, Une Beauty and Minima.